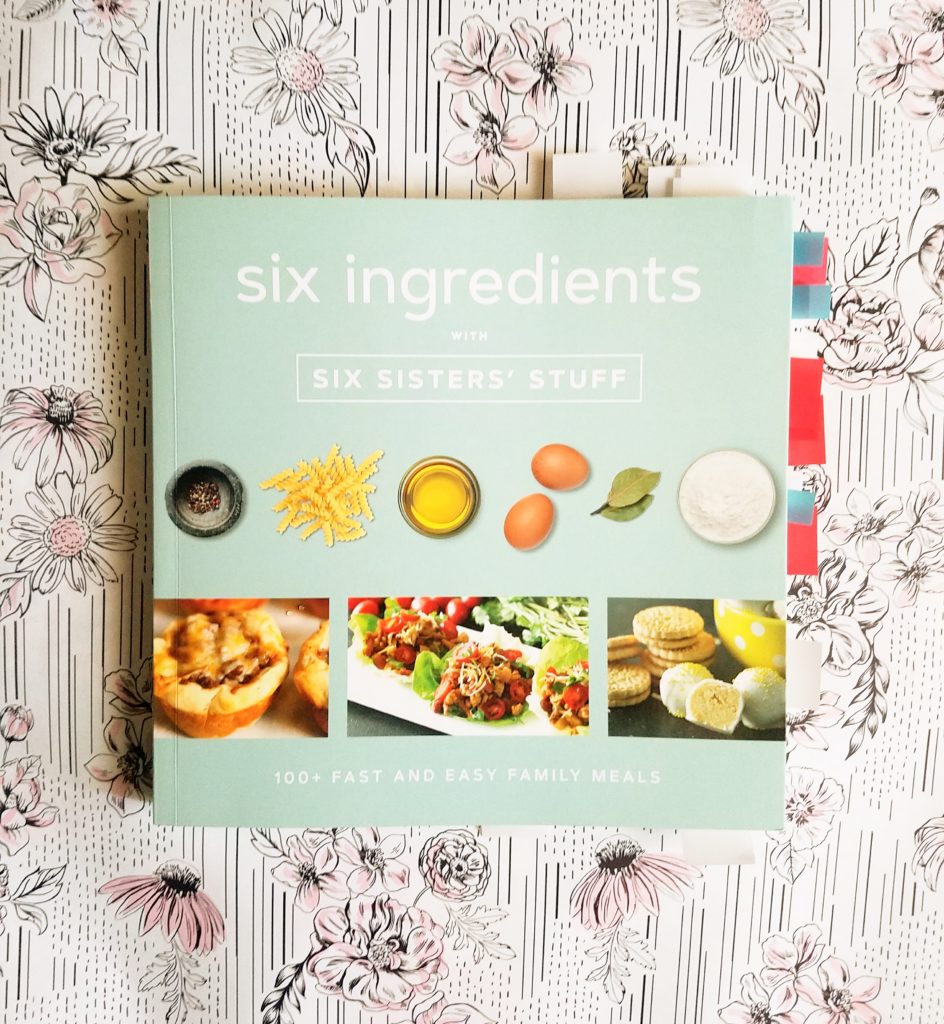 Six Sisters' Stuff has done it again. They've released a new cookbook that requires six ingredients or less.
Many of the recipes are super easy and very delicious. I always say that you can't go wrong with a Six Sisters' Stuff recipe. I'm still making their In-N-Out Burger from their Copycat Cooking cookbook. I make a turkey burger version and I swear to you it is the best burger I've ever had in my life! It's all in the animal sauce.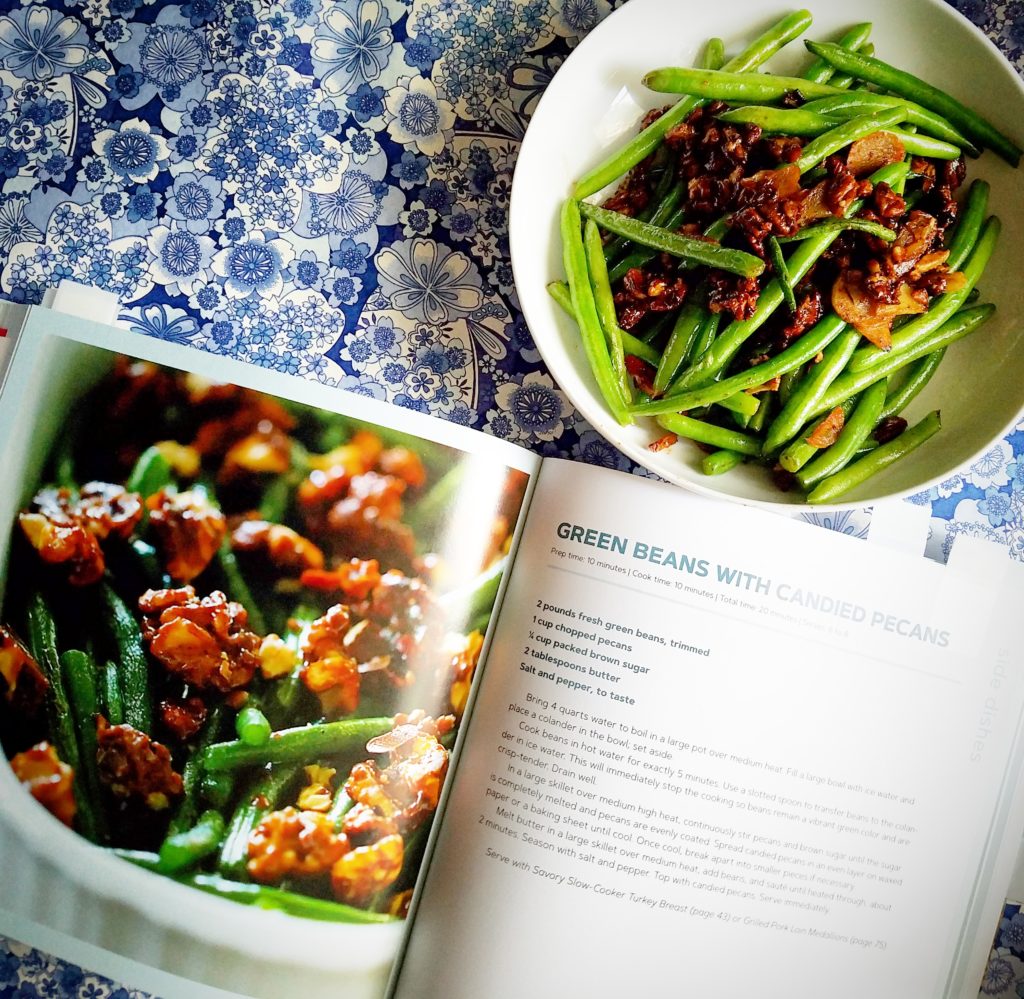 As for "Six Ingredients," one of the recipes I made was the Green Beans With Candied Pecans. Making candied pecans was a whole new experience for me. I didn't think it would work and then all of a sudden, it almost burned! EEK!
Thank goodness I caught it in time. Luckily, I ended up making too many candied pecans, so I put a bunch to the side to add to my salads. I highly recommend making candied pecans, because it can really bring your salad game up a notch.
While I could rattle on about stuff you really don't care about, let's get to the recipe. I selected their Easy Lemon Garlic Shrimp recipe to share with all of you. I made this and had meals for days! It's light and very tasty.
You can purchase "Six Ingredients" from any of PW's favorite booksellers: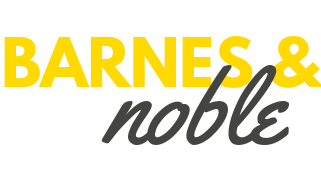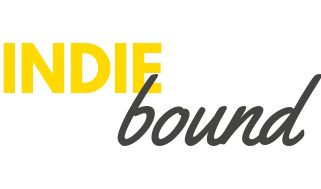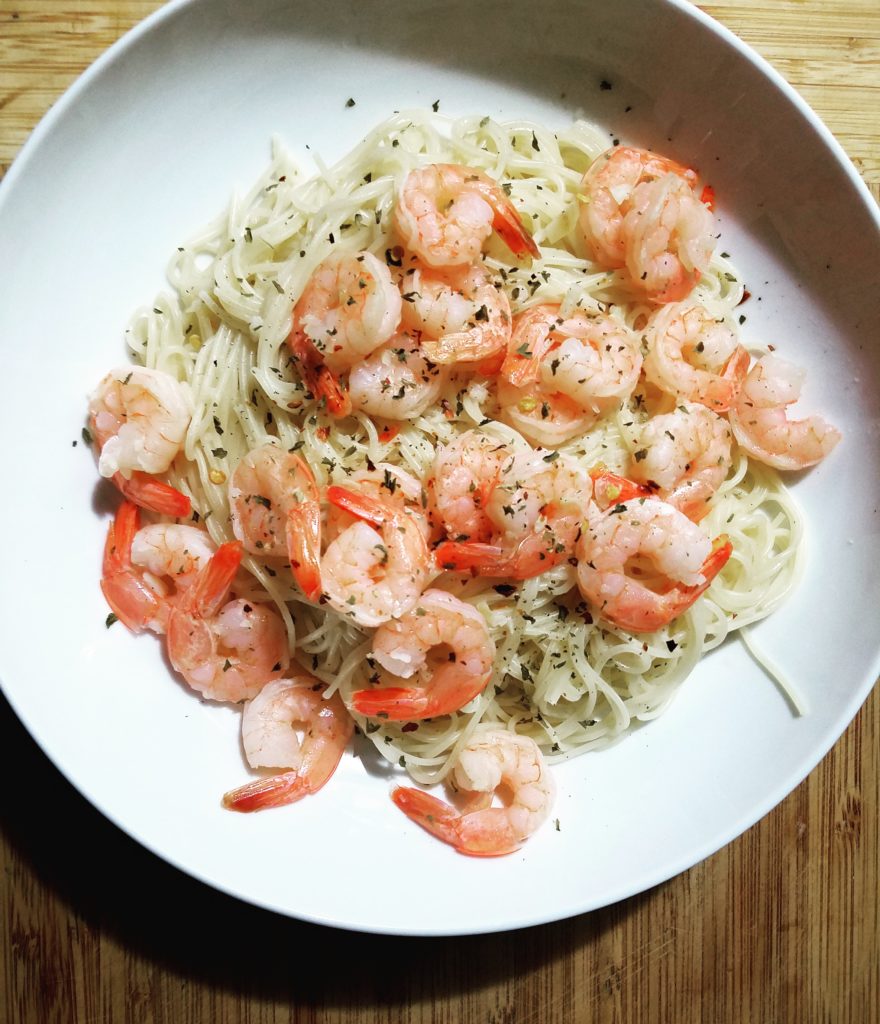 [Disclosure: I received a copy of this book from the publisher in exchange for an honest review. This post contains
affiliate links
.]